THE EASIEST WAY TO GET HIGH VOLUME DOVE HUNT IN ARGENTINA! TWO HOURS AWAY FROM BUENOS AIRES!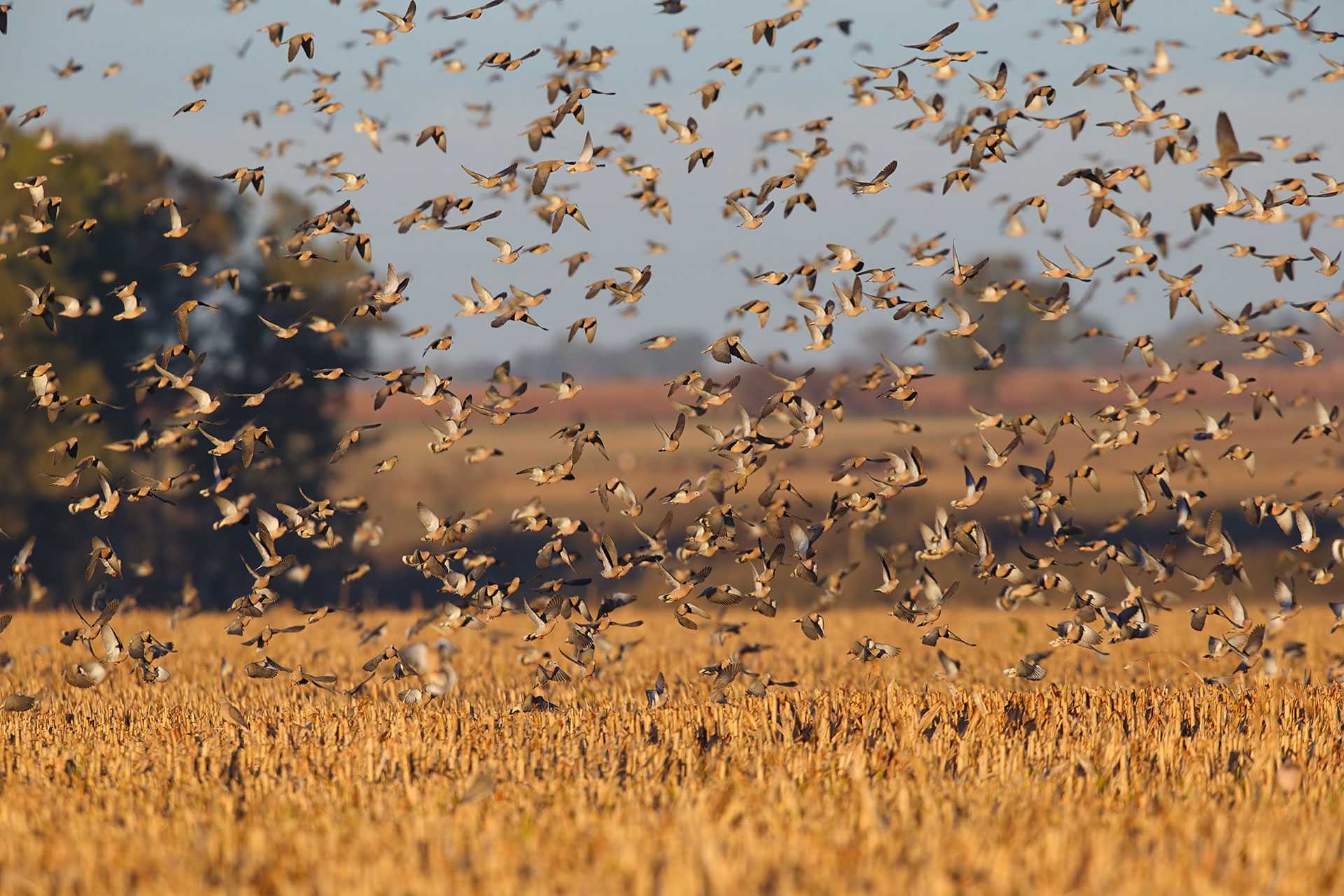 Bolacua lodge, is set strategically in an area that beats Cordoba, Tucuman, Salta or any other province in convenience and quality of the dove hunting in Argentina. All major airlines fly from USA to Buenos Aires and the drive is safe 2 ½ hrs on 4 lane highways from the airport.
Since 2008 we have being successfully hunting this new area, replacing our Cordoba hunting lodges due to easier logistics. The no tail farming techniques have developed a huge population of millions of doves that continue increasing. The two roosts we hunt, host an estimated population of more than 40 million birds.
The easy access determines no flight connections in Santiago or Buenos Aires (no delays risk).
Hunters get a REAL half day hunt on arrival and departure day.
Getting there is so easy that we even run one day hunting trips out a hotel in Buenos Aires while you stay for business or family trips.
Our guests now have the opportunity of enjoying high volume shooting in a unique new location where Four Seasons Adventures is pioneer and the chances of hearing other shooters are non existent.